Anybody and everybody is encouraged to join Mark Twain's PTA (Parent Teacher Association).
Mark Twain PTA welcomes you and your family to Mark Twain Elementary School. The PTA is excited for another great year of learning and fun activities and hope you are too! We hope to meet you soon at one of our meetings or many PTA sponsored events.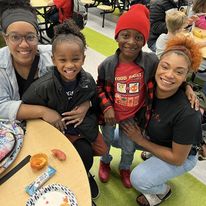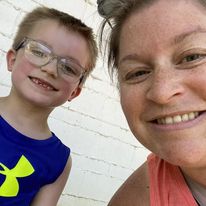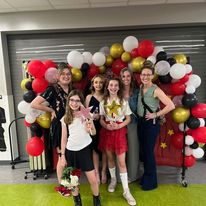 Co-President
Kristi Hendrickson

Co-President
Roxy Alexander

Vice President
Jennifer Mook

Secretary
Natalie Quinn

Treasurer
Sarah Blanchard
PTA meets the second Tuesday of every other month at 6:30 pm. Everyone is welcome to attend. We are really trying to be creative and think outside the box this year. We'd love new faces and new ideas! Come join the fun while supporting our students and staff!
2023-2024 Dates
September 12

October 10

November 7

December 5

January 16

February 6

March 19

April 16

May 7